Mobile app and web app developers, Melbourne. We build apps that businesses rely on.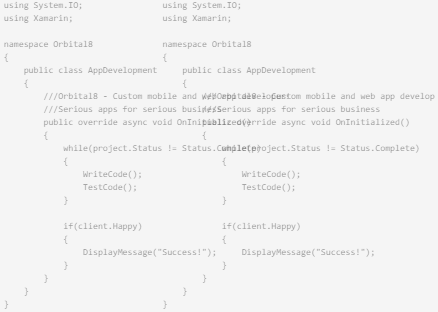 Digital Transformation
We help organisations reach the next level.
We work with you to develope a plan and strategy to uplift your digital experienced and get you where you need to be.
Mobile App Developers
A great user experience and security are at the heart of all our apps.
We build apps for both iOS and Android that delight users and make our client's vision come to life.
Custom Web Applications
We build websites that streamline businesses, launch products, handle secure data and much more.
Let's talk about how to power your business with web based applications.
Custom Software Development
We undertake all development work needed to support modern organisations:
Digital card solutions
API Development
System Integration
Database Development
We work with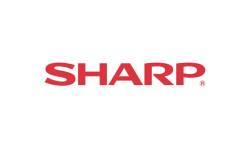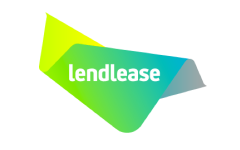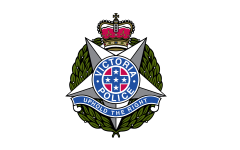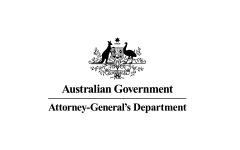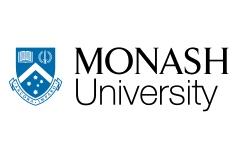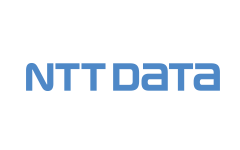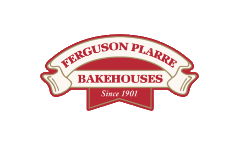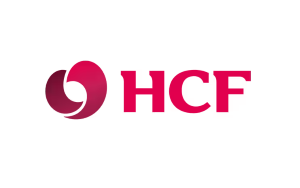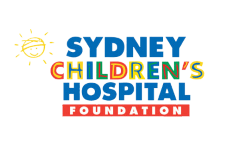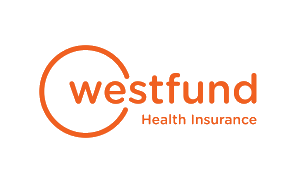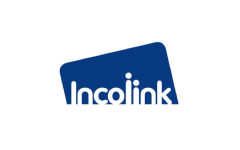 Why you should choose Orbital8
We Love Solving Problems
We started out in aerospace where we learnt to thrive on complex projects, overcome difficult challenges and have a keen eye for detail.
Enterprise Experience
Our proven track record of delivering mission critical apps that clients can rely on - scalable, reliable and secure.
Our Local Team
Our team is entirely Melbourne based and has built a strong reputation for being reliable, friendly and always helpful.
App Security Specialists
We specialize in creating secure apps that protect your data and business operations.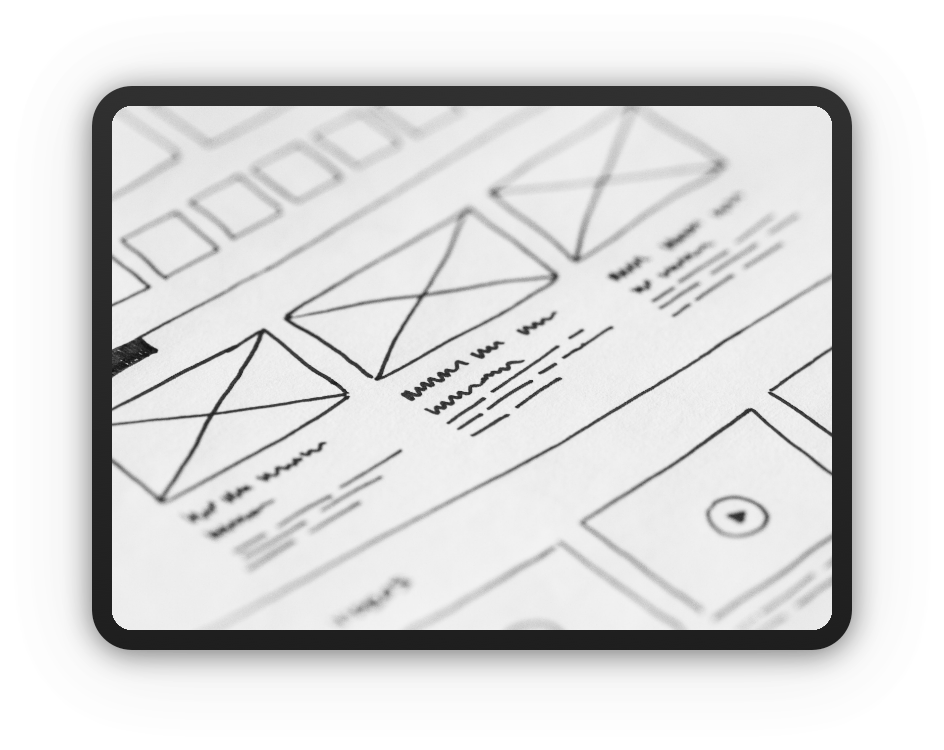 Digital Transformation
Orbital8 has spent many years working closely with Australian organisations to assess their legacy systems and applications and plan a way forward to leverage the exciting potential of latest technologies.
We'd love to show you what is possible. Our mission is to help businesses uplift their digital experiences, build new capabilities and impress their customers.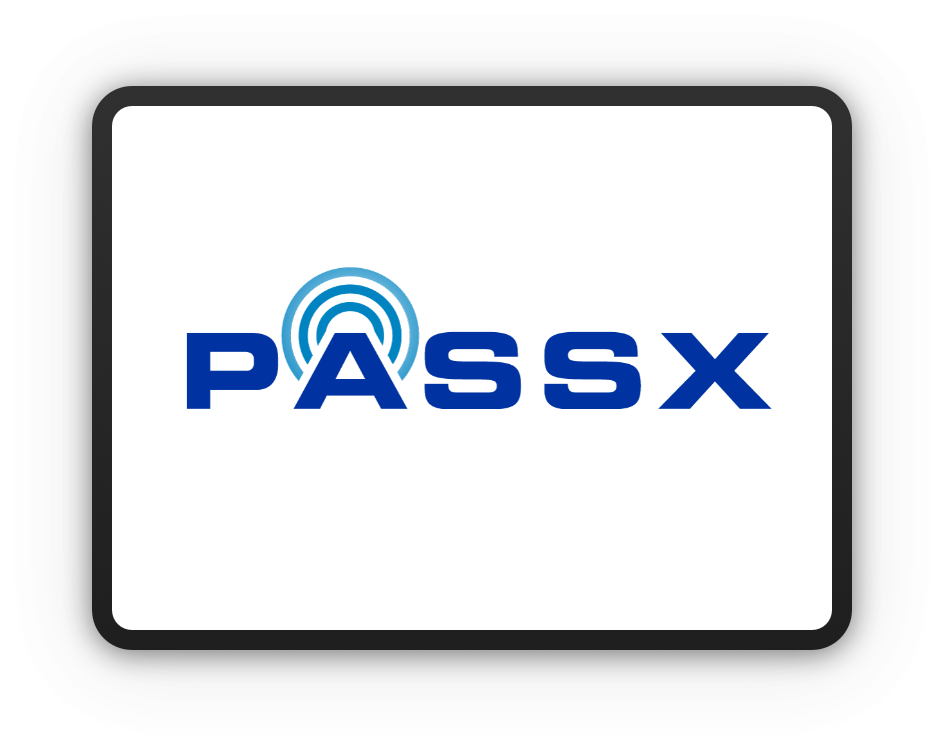 Digital Card Solutions
Orbital8 have been hard at work for our clients launching digital cards in the Apple and Google Wallet.
Our digital card platform PassX and our team is ready to assist your organisation in launching a digital card of your own
Eliminate costly and environment unfriendly plastic cards
Open a new communication channel with customers
Engage customers who don't have your mobile app
Give customers up to date information and proof of identity at their fingertips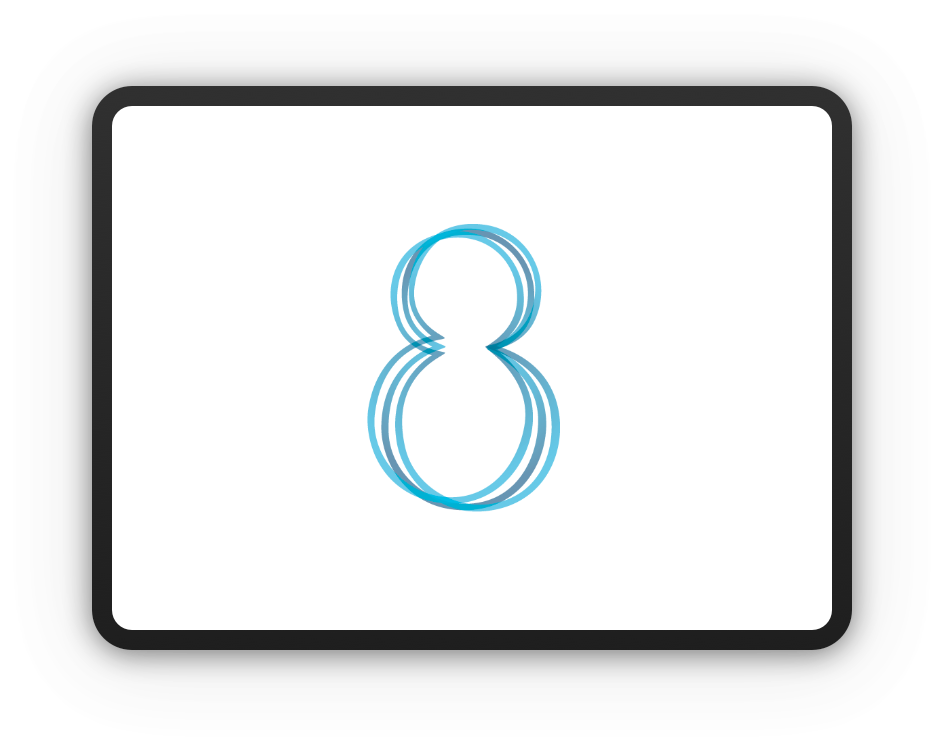 Mobile App Craftmanship
Orbital8 has built native iOS and Android mobile apps that millions of Australians rely on.
We know what it takes to create a fantastic user experience on mobile and delight your customers.
Our developers bring a level of craftmanship to native mobile app development that is hard to find elsewhere.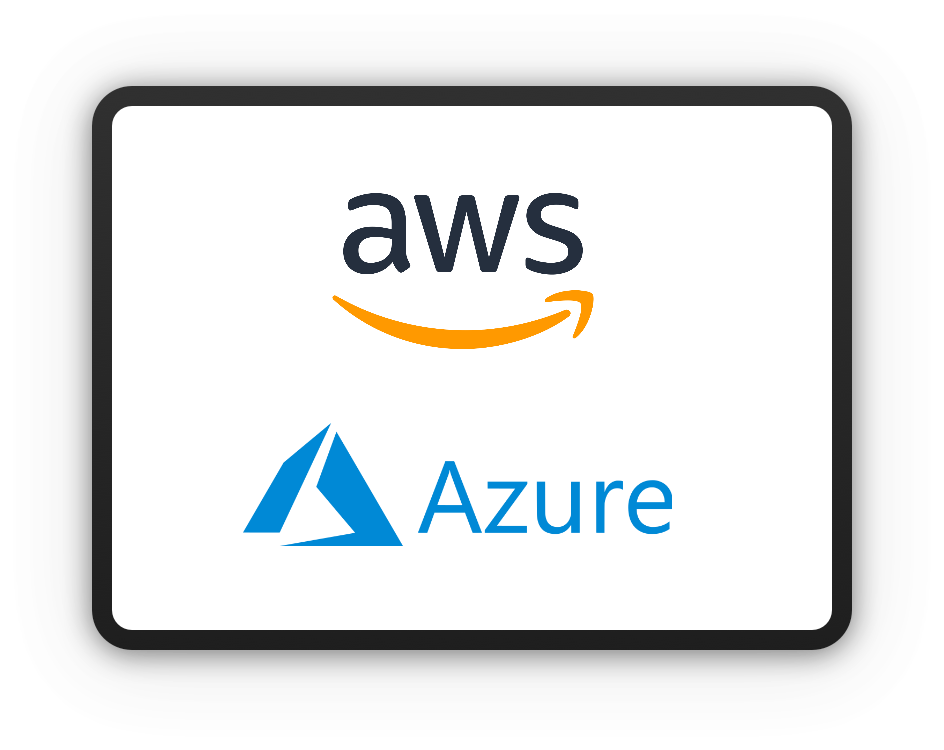 Cloud and Serverless Application Development
We love working with AWS and Azure to build serverless applications that are easy to scale and maintain and are highly reliable.
Our development team use latest best practice in the build and deployment of cloud infrastructure.
If you'd like to see what is possible and how your infrastructure can leverage serverless please get in touch!
Let's make your project amazing!
Contact us and we'll happily share our ideas about how to make your project a hit.