Our work
Orbital8 has delivered many successful projects for clients big and small. Here is a sample...

Orbital8 has successfully delivered projects for most major industries.
We have developed software for a wide range of industries, including:
Defence
Startups
Small Businesses
Latest Public Transport Infrastructure
Health
Police
Government
Aerospace
Insurance
Payments
Tourism
Not-for-profits
Retail
Transportation
Manufacturing
Engineering
Sustainability
Agriculture
Construction
Aged Care
Telehealth
Entertainment
Hospitality
Health & Safety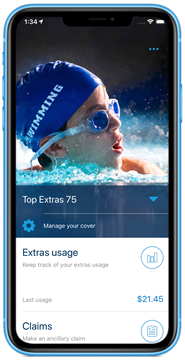 myBupa App
Orbital8 were chosen by Bupa Australia to develop their new iOS and Android myBupa mobile app because they simply "couldn't find the depth of experience anywhere else".
We were responsible for leading the development and software design of the apps that are critical to Bupa's large customer base across Australia.
The project was developed using Xamarin, chosen for its performance and flexibility. Xamarin allows a single code-base to produce native iOS and Android applications, without compromising the performance, and user experience.
The app was built to integrate with Bupa's existing business management processes and systems, and is a clear example of best practices in mobile security, and cross-platform development.
The new myBupa app, has been positively received by Bupa's customers – providing a slick, responsive and modern mobile app user experience.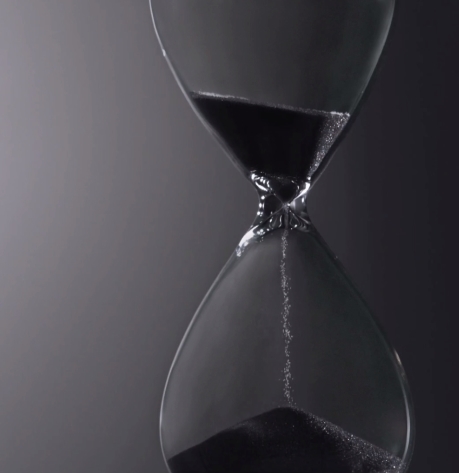 SimX
SimX is an advanced web platform that organisations use to experience a realistic simulation of a crisis.
Developed for crisis management experts SOCOM, this platform has been used to train executives from many large organisations and government.
State of the art web technologies create a fast paced, real-time environment that simulates the pressures of a crisis that is unfolding. Participants interact with stakeholders and fellow team members to plan for, and manage the events of the crisis.
It has proven extremely valuable in preparing organisations for their worst day possible.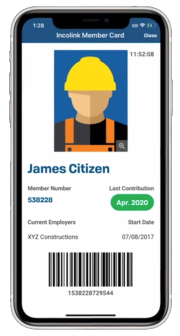 Incolink Digital Member Card
The Incolink digital member card provides the construction industry with a convenient and secure way to prove their Incolink membership and manage their Incolink account.
Advanced identity verification technology was built into the Incolink mobile app. This assists in the onboarding and verification of members and issuing them with a digital membership card. This new solution offers a more convenient replacement to plastic membership cards.
The solution has been rolled out to the construction industry across Victoria and Tasmania.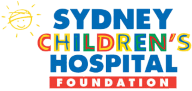 Sydney Children's Hospitals Foundation
Orbital8 has been assisting Sydney Children's Hospital Foundation with its family of websites and systems since 2014.
Throughout this ongoing relationship Orbital8 has helped ensure websites can support traffic generated by the Channel 9 Gold Telethon fundraiser and assisted in re-designs and enhancements to the websites that are critical to the hospital's fundraising.

Context Health
Orbital8 worked with startup Context Health to develop a state-of-the-art app for clinicians.
The app provides a secure communications solution for clinicians to discuss complex cases.
It includes video conferencing and live chat and adheres to the security and regulatory requirements of the health care industry.
This project is another great example of Orbital8's ability to support new product development and help launch new businesses.
Let's make your project amazing!
Contact us and we'll happily share our ideas about how to make your project a hit.