Our Team
Orbital8 are the developers you can trust to solve difficult problems and deliver software you can rely on.

Our founders began their careers in the aerospace industry, where they wrote software to automate the design of aircraft components.
We worked on projects such as the F-35 Joint Strike Fighter, Boeing 787 and Airbus A380.
We love writing software so much that in 2009 we decided to start a software development company. Since then, Orbital8 has been delivering successful software projects for a wide range of industries.
Clients big and small from industries such as transport, government, insurance, health, retail and charities have appreciated our attention to detail and how easy and professional we are to work with.
Our team of talented and dedicated developers has grown to have a wide-ranging set of skills and experiences, and we are ready to assist you with any of your custom software needs.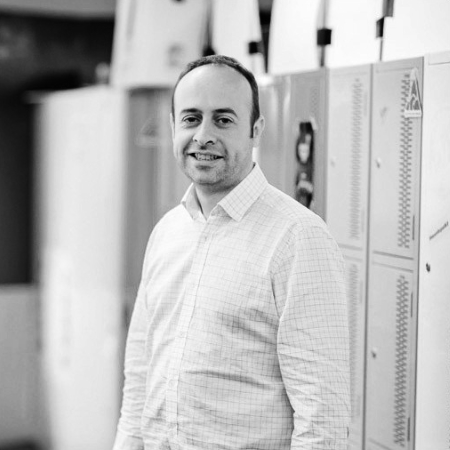 Marc
Managing Director
Marc is passionate about technology. Ever since he got his first computer (a pre-historic Apple III), he has been writing software.
He started his career in the aerospace industry. During this time he led a team of developers creating software for engineering analysis. This software, used by some of the world's major aerospace companies, required rigorous quality control measures whilst simplifying complex calculations and processes.
Marc founded Orbital8 with the vision to create great technology solutions to enhance people's lives; software should work for people, not people working for the software.
Throughout Marc's 20 year career, he has amassed in-depth knowledge and experience across many technologies. These technologies have included many platforms, systems, frameworks, tools, hardware, and software, but mobile app development is Marc's "happy place".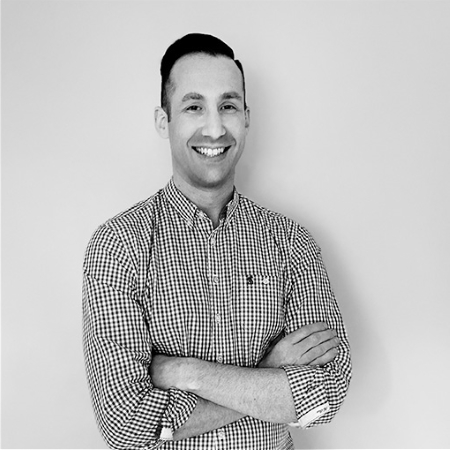 Adam
Director
Adam began his career in aerospace, writing engineering software to analyse aircraft structures.
He co-founded Orbital8 with Marc in 2009 and, along with directing the company, has been a lead developer and project manager of many high profile and successful projects in health, public safety, transport and financial services. Projects that serve millions of Australians.
Adam spends an unhealthy amount of time reading about latest industry trends and approaches to product development and building businesses.
Growing up surrounded by computers (the Amiga is still the best), Adam loves technology but most of all it's the outcome of the project and the impact it has on the world and people's businesses that drives him.
Please say hello, as we're always happy to share our advice and knowledge.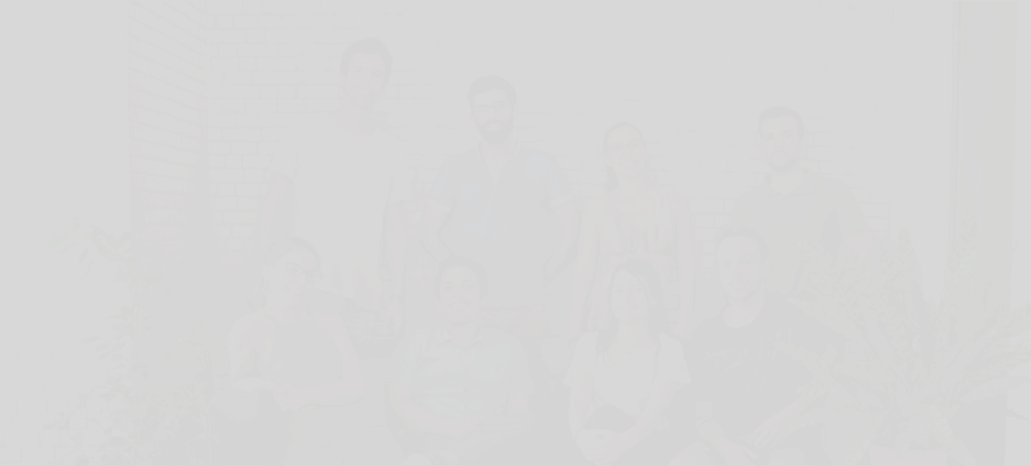 The Team
Our friendly team of software developers are based in Melbourne, Australia. We have many years of experience building applications for all sorts of industries and to solve a wide range of problems. Please get in touch. We're always happy to help!
Let's make your project amazing!
Contact us and we'll happily share our ideas about how to make your project a hit.