How we work
Take a look at how we do things at Orbital8.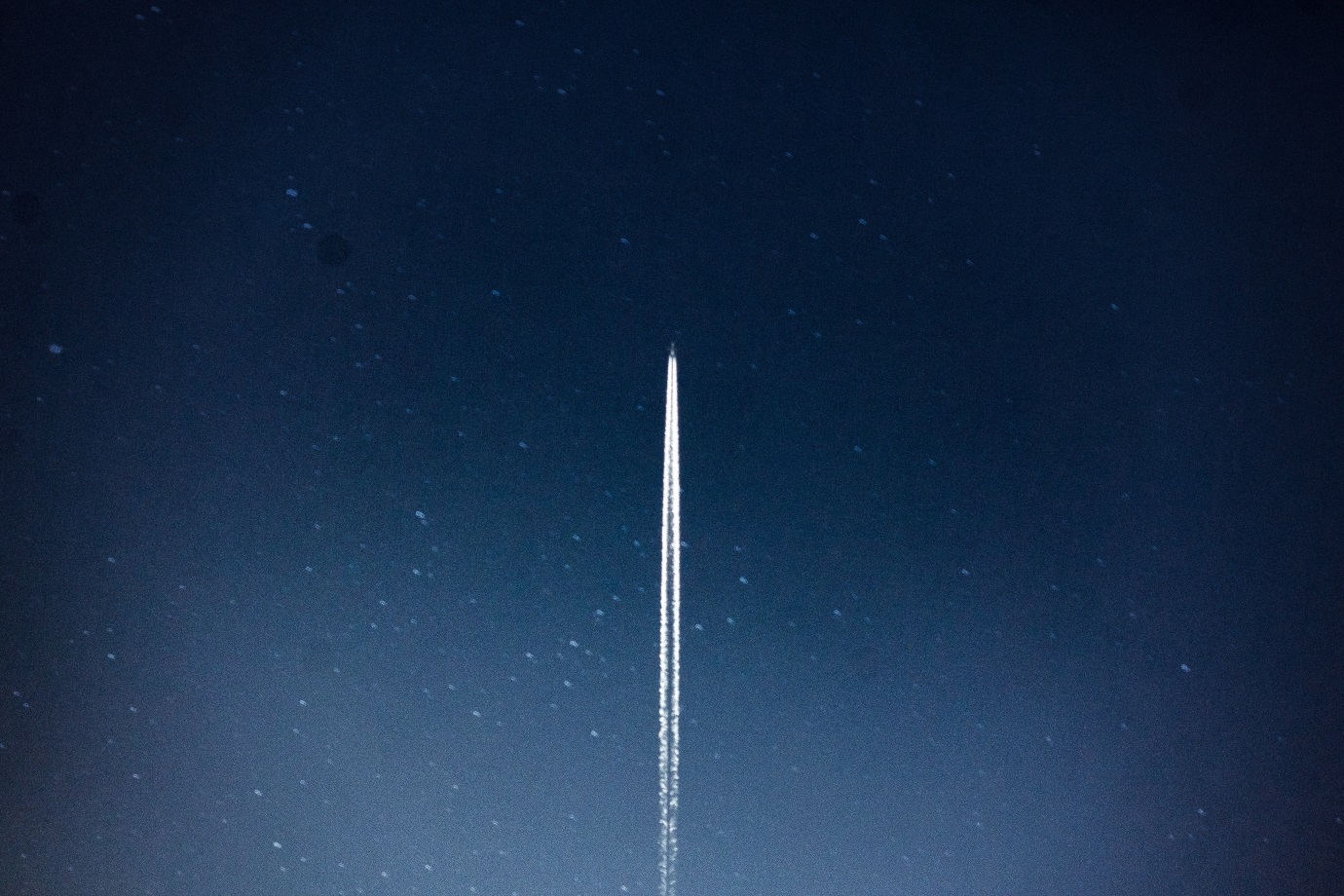 At Orbital8, we take pride in our customer-centric approach to software development. We believe that the key to a successful project is open communication, collaboration, and a deep understanding of our clients' business needs. In this blog post, we'll walk you through our software development process and the experience you can expect when you work with us.
Agile Processes and Human-Centered Design
We follow Agile processes and use human-centered design principles to ensure that we deliver the best possible solution for your business needs. Our team is trained to think about the end-users and their needs when developing features, which helps us to create a product that truly solves their problems.
Developing a Product Backlog
When you first approach us with your project idea, we'll work with you to develop a product backlog of features that you wish to develop. This process helps us to define the scope of the project and understand your priorities. We'll also work together to set the priority of those features, so we can focus on the most important tasks first.
Working in Short Iterations
We aim to finish each feature to completion and provide you with a build of the app you can test and provide feedback on as soon as possible and as often as possible. This approach enables us to get feedback from you and make changes quickly. We use user feedback to guide development as much as possible to ensure a great result.
Thorough Testing Across Devices
We thoroughly test each feature across devices to ensure that the app is bug-free and works seamlessly on all platforms. This process helps to eliminate issues that could cause problems down the line and ensures that your users have a great experience.
Flexibility and Easy to Work With
We understand that software development projects can be complex and sometimes unexpected issues arise. That's why we strive to be as flexible and easy to work with as possible. We're always happy to accommodate changes to the project scope and timelines if needed, and we're here to support you every step of the way.
Understanding Your Business Needs
At Orbital8, we take the time to really understand your business and needs so we can make the best judgement calls on what to design and build. We believe that a deep understanding of your business will help us to deliver a product that truly meets your needs.
Direct Access to Our Team
Our team is onshore in Australia, and our developers work directly with you. When you work with us, you'll always be working with someone who is technical and can immediately discuss the task at hand. You don't have to go through layers of account management or ticketing systems to talk to our team, so that important conversations can be had as soon and as often as needed.
In conclusion, at Orbital8, we pride ourselves on our customer-centric approach to software development. We believe that open communication, collaboration, and a deep understanding of our clients' business needs are the key to delivering successful software projects. If you're looking for a software development agency that will work with you every step of the way, please get in touch with us. We'd love to hear from you
Let's make your project amazing!
Contact us and we'll happily share our ideas about how to make your project a hit.