Sydney Children's Hospital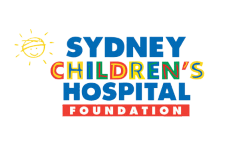 Orbital8 has been assisting Sydney Children's Hospital Foundation with its family of websites and systems since 2014.
Throughout this ongoing relationship Orbital8 has helped ensure websites can support traffic generated by the Channel 9 Gold Telethon fundraiser and assisted in re-designs and enhancements to the websites that are critical to the hospital's fundraising.
Let's make your project amazing!
Contact us and we'll happily share our ideas about how to make your project a hit.